about us
Barad Innovators Company (BIC) established under the law of Islamic Republic of Iran focuses on telecommunication and renewable energy .BIC is organized by a well-experience management team with over 30 years background in telecommunication industry .
Many years experience in cable manufacturing has led us to Strong relationships with Manufacturers in Iran along with international Suppliers and manufacturers. We use this potential to facilitate trading partnership between our customers in Iran and our partners across the world.
Our company takes pride to holding training courses and workshops for technicians and engineers in order to empower them to the most update technical knowledge.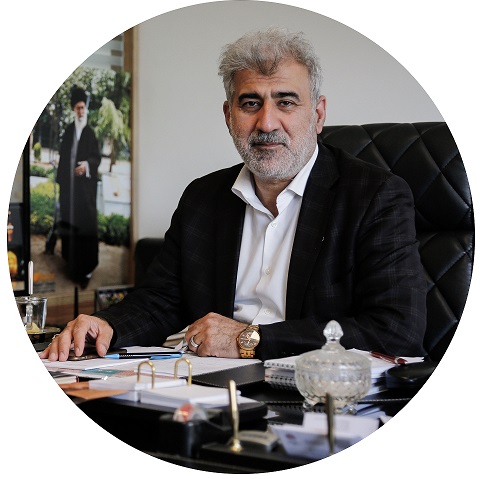 HamidReza Shabani
Managing Director and Chairman of Board
Education:
Telecommunication Engineering -Khaje Nasir Toosi University of Technology Tehran / Iran (www.kntu.ac.ir)

MBA – student of Wurzburg University
Work Experience: 26 years management in SGCC
supervision of devices purchase and installing produce line

Production Manger

Sale Engineering Manager

Marketing Manager

Export Manager

Commercial Deputy
Other activities :
Wire & Cable Manufacturers Association
Keyhan Network Solution Co.
SGCC / Afghan Branch
---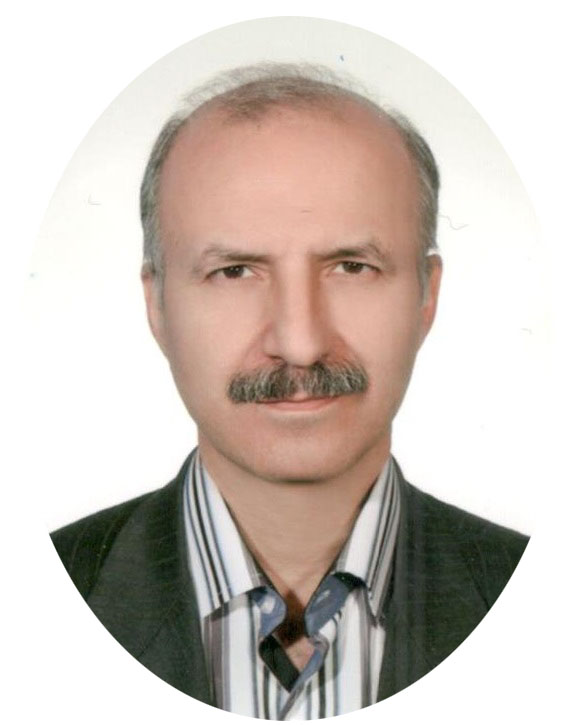 Mohsen Jalali
Senior Technical consultant
Education :
MW Technician-Telecom. Uni.(Grade 2)
BS of Electrical engineer-Khaje Nasireddine Tousi Uni.(Grade 1)
Post and Work experience :
Instructor of MW, Antenna, Electric Circuit, Industrial Electronic, TV, Telecom Circuit, Logical Circuit Laboratories (Khajeh NasireddineTousi Uni.)1978-1990
Teacher of Electric Circuit Analysis 1 & 2, MW Systems, ElectricalMeasurement Principles, Telecommunication Circuits (AZADUni.)1990-1994
Head of Fiber Optic Cable Network Planning and Engineering Department (TIC) 1999-2001
Head of Technical Investigation and Standardization of Transmission
System Department (TIC) 2003-2005
Optical System Expert and Senior Consultant (WRI-TehranOffice) 2005-2008
Project Manager (Persia Ertebat Consultant Co.)2005-2008
Senior Consultant (TEC) For Telecom part of Esfahan Metro Line 1Project 2010-2011
Network Technical Manager for Iranian Net Co. 2011
---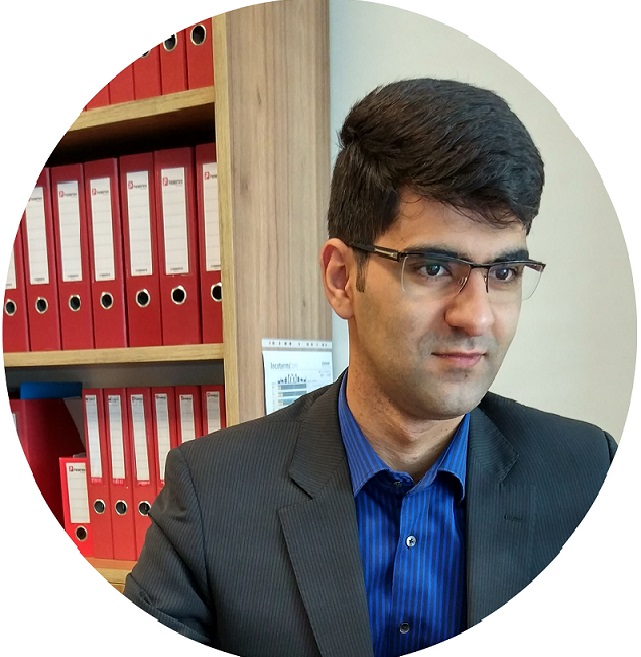 Keivan Shabani
Vice Chairman of the board
Education :
Industrial Engineering
---